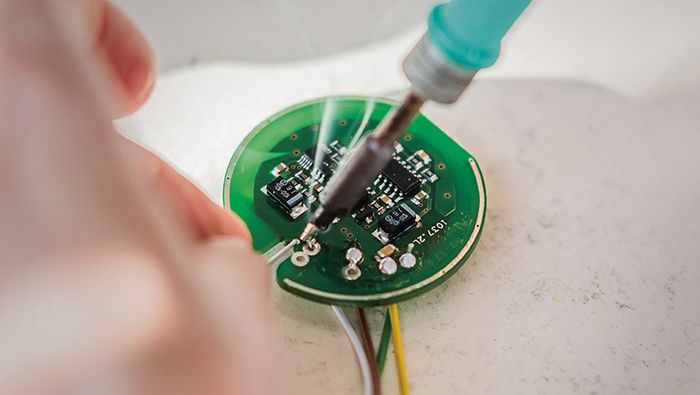 Made in Germany, used in China
The northern Chinese province of Ningxia is home to innumerable wind turbines. Temperatures around 10 degrees below zero and damp, icy wind pose challenges relating to people and material.
It is precisely these challenges that our engineers relish and that drive them to achieve outstanding developments. The result: The first ice-proof series of patented mechanical wind sensors that can withstand all weather.