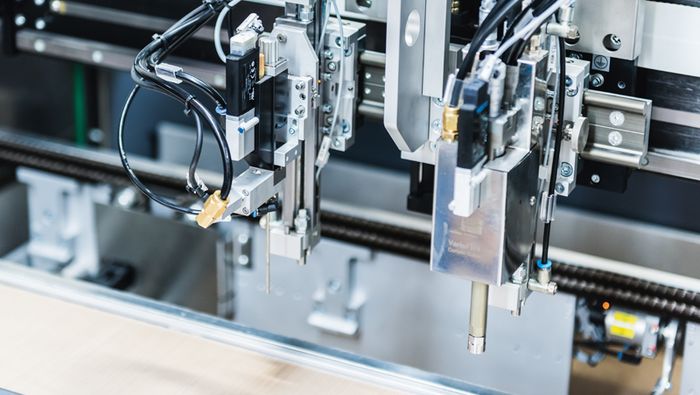 Stopping all machines!
KRIWAN also relies on a fast shutdown when it comes to its USB and Bluetooth gateways. Data flows into and out of these devices and can also be read out at this sensitive interface and, in the worst-case scenario, manipulated. This can be prevented simply by "disabling" the write line if abnormalities are identified. This isolates them from all protective relays or regulators so no damage can occur.
Furthermore: Protective relays such as the INT69 Diagnose have been developed so that they transmit data to the network but can only be reprogrammed on-site. Cyber criminals are unable to manipulate functions via the Internet or change settings.